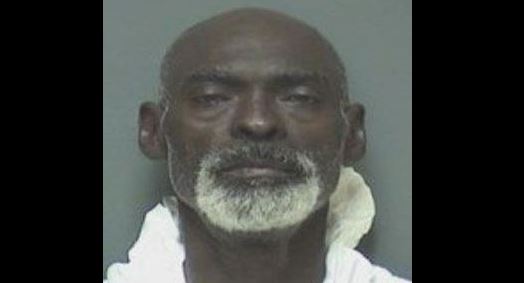 According to a report in The Times of India, police said that the incident took place in Longa village of Bulandshahr's Syana region on 10 March, but the video became viral only on Thursday, following which an FIR was registered.
According to sources, a woman identified as Ritu Devi wife of Captain Singh and her paramour identified as Darshan Kumar hatched up a conspiracy to kill her husband.
They alerted the police via Facebook on Wednesday (March 21), with a woman writing: "Can you arrest the girl that is making her BABY smoke weed?" Seven persons were named in the FIR, while a dozen unknown persons were also mentioned. It shows the woman tied to a tree by her hands and being flogged by the husband.
A wife was tied to a tree and beaten with a leather belt while dozens of men watched on and did nothing. They said she was quiet, mostly kept to herself and lived with her husband.
More news: NCAA Tournament: Kansas holds off Clemson; Villanova victorious
Hauntingly, the woman can be heard screaming in pain after each hit. After reportedly receiving 100 lashes, the woman eventually collapsed.
The woman alleged that despite her lodging a complaint and giving a copy of the same to the Senior Superintendent of Police (SSP) no action was taken. The former pradhan of the village even made a video of my humiliation. Footage of the grim punishment was posted online and spread quickly, which then led to the arrest of the woman's husband, Shaudan, and his son, Shravansinh.
'We have started a hunt for other accused.