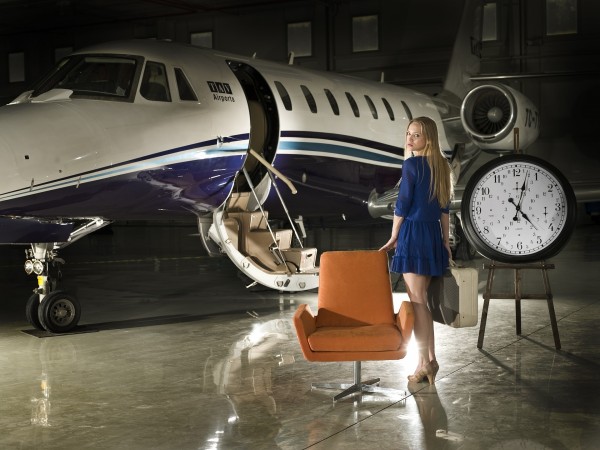 Auckland is roughly 23 hours ahead of Hawaii. Well, at least it was for the passengers and flight crew aboard that flight!
Flight #HA446 just took off from New Zealand in 2018 and will land in Hawaii back in 2017! Still a pseudo-time travel jaunt, but not quite as spectacular.
But it is not as uncommon as some might believe with planes crossing the International Date Line every day.
Honolulu goes by GMT-10 time while Auckland goes by GMT+13 and this very well explains the "time travelling". Hence, the difference in dates (and one whole year in this case).
While all of us kissed 2017 goodbye only once-at 12am, precisely, as January 1, 2018 hit us-there are a lucky few who got to experience the end of the year twice!
More news: Israel approves hundreds of new settlement homes
Passengers of HA446, a flight of Hawaiian Airlines, were amazed to know that plane flies them back into 2017.
Flightradar24, which keeps track of flight patterns across the world, tweeted that "time travel is possible".
Another commenter remembered taking a similar flight from Australia. But this serendipitous opportunity to countdown twice nearly didn't happen.
Usually, a delayed flight is anything but a cause for celebration.
The flight was originally meant to depart Auckland at 11:55 p.m., according to flight data tracker FlightAware, before a 10-minute delay pushed its take off into the new year - making the jump back to yesteryear possible.