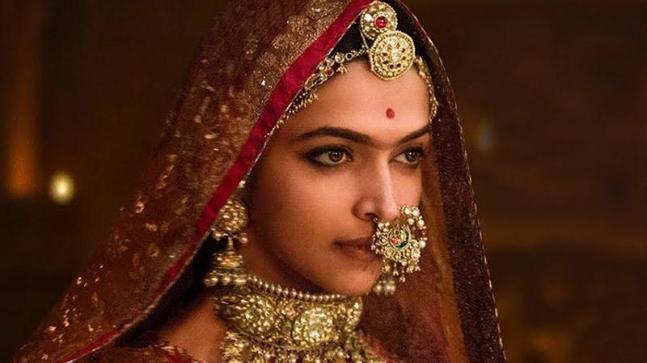 Citing possibilities of law and order trouble due to the heated uproar over the movie release, Madhya Pradesh and Rajasthan government has pleaded to the Supreme Court on Monday for a review of its go-ahead order.
The court, however, agreed to hear the applications on Tuesday.
They also appealed to the Prime Minister to ban the film under "section 6 of the Cinematography Act".
The ban was imposed by Gujarat, Rajasthan, Haryana and Madhya Pradesh despite the film being cleared by the Central Board of Film Certification (CBFC). The court had also restrained other states from issuing any notification or order banning the screening of the movie.
A bench comprising Chief Justice Dipak Misra and Justice AM Khanwilkar and DY Chandrachud also trashed the submission that the screening of the movie may cause serious threat to life, property and law and order. "Despite SC's order, the BJP was still arguing and finding reasons to not screen the movie".
More news: Why are Hollywood's famous men refusing to condemn Woody Allen?
The state also cited upcoming by-elections and intelligence inputs to support its plea and said there may be law and order problems if the film is released. The court also asked the states to ensure safety as the movie releases.
Starring Deepika Padukone, Shahid Kapoor and Ranveer Singh, the film's 3D version will be released at select locations to offer audiences a chance to catch the film before the 2D version hits the screens.
MUMBAI Indian state governments made a last-ditch attempt yesterday to ban a Bollywood film about a mythical Hindu queen that has sparked violent protests by radical groups. The organization of the Rajput community had further staged blockades by burning tyres on the road connecting Ujjain to Nagad, Dewas to Maksi and Agra to Kota.
The highway to Ujjain was blocked for hours, while police said that Karni Sena activists tried to hijack a truck and set it on fire in Indore.