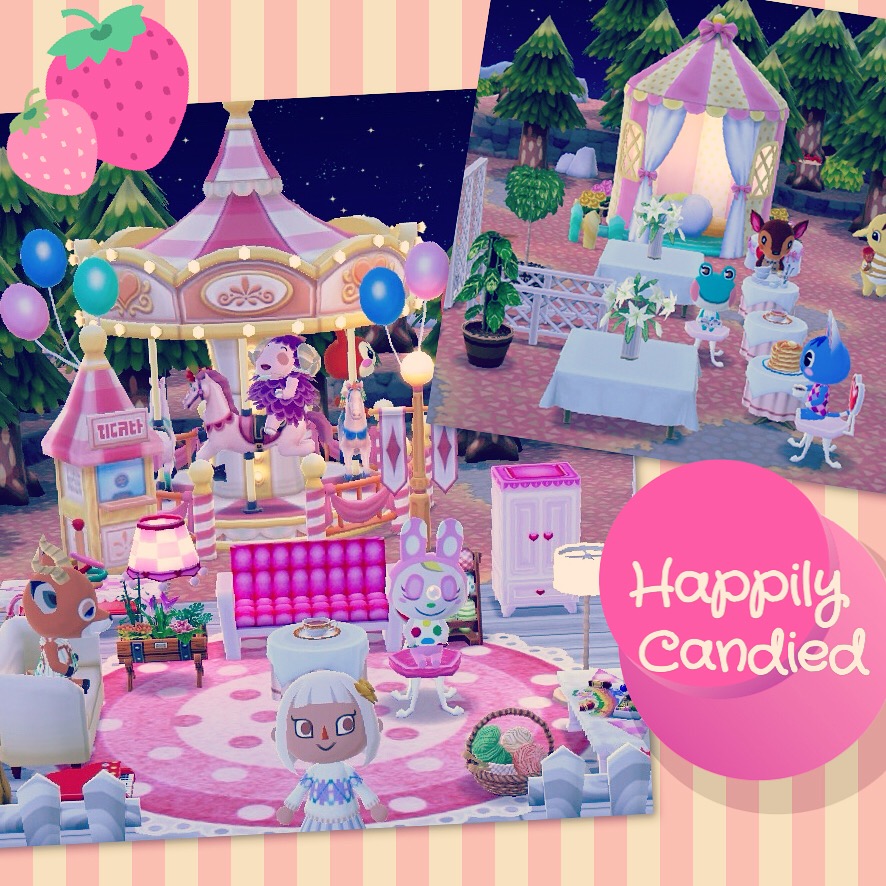 The reveal of the app came during a Nintendo Direct broadcast which saw the firm finally reveal Animal Crossing: Pocket Camp, a smartphone-friendly iteration of its quirky life sim series. The mobile iteration seems more similar to the mainline simulation entries than the spinoffs, thankfully.
Also, in a new twist that aims to foster more social play, visiting campsites and being visited by others strengthens in-game relationships. However, one feature that players might not enjoy is that the game will require an internet connection to play.
The game takes place in real time, so the game world reflects the time and even the season in the real world.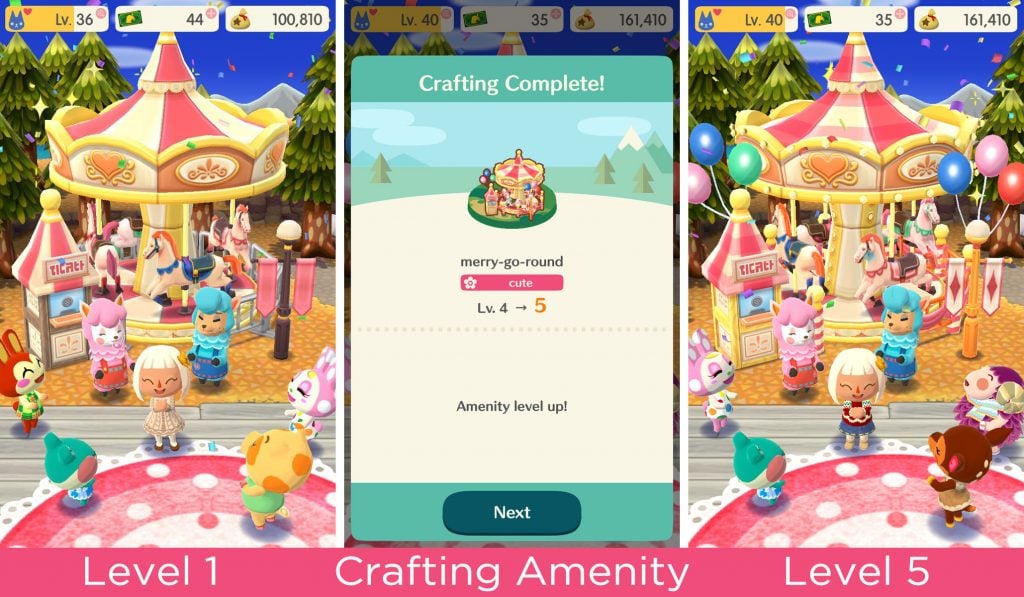 Fortunately, it maintains the lovable Animal Crossing charm as players manage their own campsite inhabited by adorable tenants who will soon become your friends. Time and seasons have always been significant elements of the game, affecting which types of bugs spawn, which flowers grow, and which fish can be caught. The game initially launched in Australia last month as a test run, and is now moving to larger markets. If you have played Animal Crossing: New Leaf - Welcome amiibo, you might reconnect with more than a few old friends! If they fall in love with the game, they might be convinced to purchase future mainline titles.
Do you plan on trying out the title when it launches on November 22?
Though the game is free-to-play there are microtransactions available: Leaf Tickets can be bought from Tom Nook to speed up crafting or building projects.
More news: Wanted: This pickup driver, whose sticker is 'disorderly conduct,' Texas sheriff says