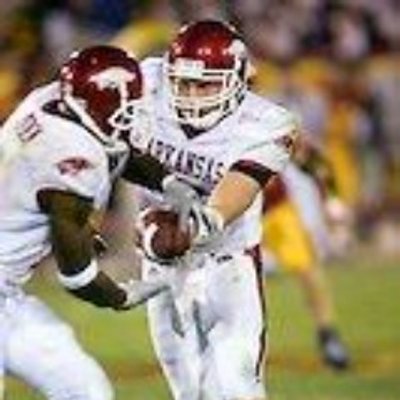 TEMPE, Ariz. - The two-to-three month projections for Arizona Cardinals running back David Johnson to return from surgery to fix his dislocated wrist may have been a bit premature.
Johnson played in just four games last season before suffering a groin injury that required surgery and sent him to injured reserve. San Francisco plays the Cardinals Oct. 1 and November 5. He's an all-purpose threat, logging 293 carries and 80 receptions.
He had set a goal of 1,000 yards rushing and 1,000 receiving, something only Roger Craig and Marshall Faulk have accomplished in a single season in National Football League history.
Before 2015, Johnson had never missed a game because of an injury.
Johnson's x-rays came back negative but he'll undergo an MRI on Monday to determine the extent of the injury.
More news: Trump's Mar-a-Lago resort and other properties under Hurricane Irma threat
The Cardinals are expected to make a final decision on what to do with Johnson in the coming days.
Meanwhile, the Cardinals lost 35-23 to the Lions and Carson Palmer looked old and beaten while throwing for 269 yards and three interceptions. Foster appeared in three games last season with the Patriots, rushing for 24 yards on seven carries.
The Cardinals' remaining running backs are Kerwynn Williams, Andre Ellington and Penny Elijhaa. Their new 4-3, one-gap scheme keeps an extra safety in the box, limiting the space and creases for running backs to find.
Johnson will be placed on IR, with the possibility he can return as early as Week 10. A year ago he went for 2,118 total yards and is widely regarded as one of the league's best all-purpose running backs. Against the Carolina Panthers on Sunday, they gave up only 116 yards on the ground.
Elsewhere • The Jaguars confirmed that receiver Allen Robinson will miss the rest of the season because of the knee injury he suffered Sunday.