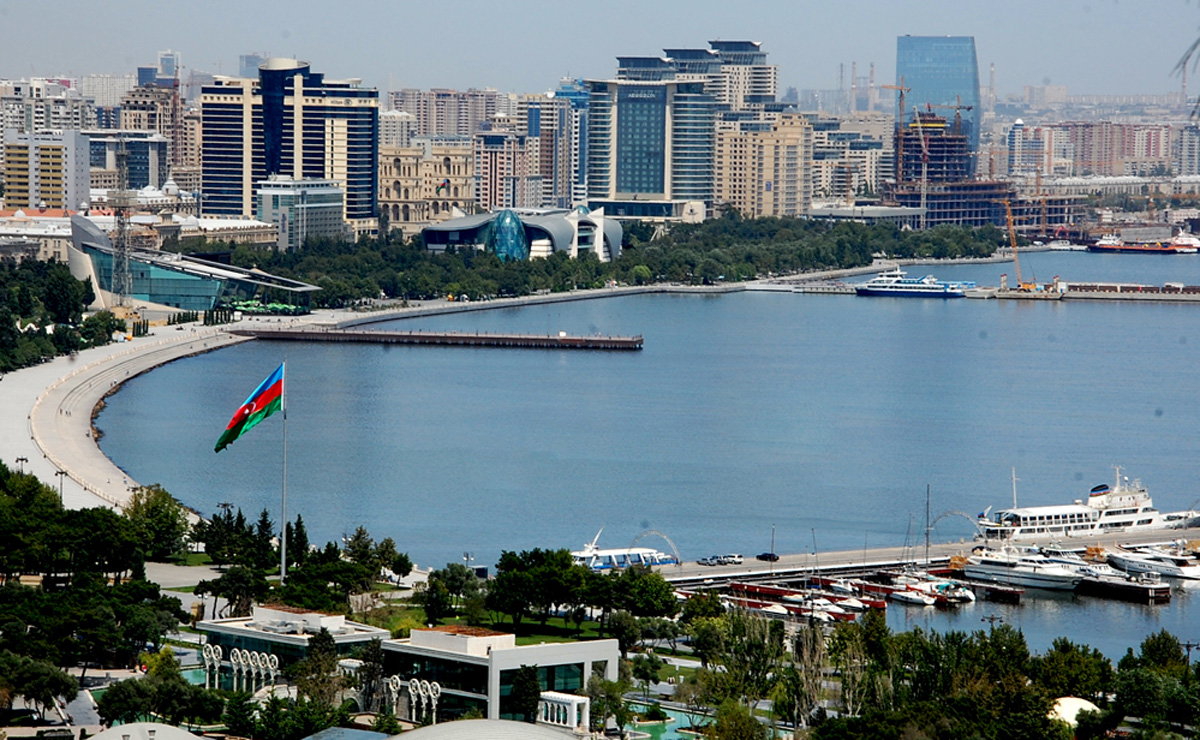 A total 19 people - including 15 personal bodyguards to Turkey's president - have been charged for the May 16 beatdown of several peaceful protesters in Washington D.C., according to a new indictment. Two Turkish-American businessmen were arrested in June for their roles in the daylight attack on protestors and face an initial court hearing on September 7. However, they could end up being threatened with arrest if they return to the U.S. If any are still in the country, they could be expelled if Turkey refuses to waive diplomatic immunity. Video footage later emerged showing that the Turkish president witnessed the violence, which injured at least nine people.
"All 19 defendants were indicted on a charge of conspiracy to commit a crime of violence, with a bias crime enhancement", the District of Columbia Attorney's Office said in a statement, Reuters reports.
On the day of the violence, police detained two members of Erdogan's security detail but released them shortly afterward.
Despite the indictments, it is unlikely that most of the defendants will face actual jail time.
The indictments charged the defendants with attacking peaceful demonstrators who were protesting Erdogan's visit on May 17.
More news: Sachin, Sehwag join Bangladesh's party after record-win against Australia
American officials strongly criticised Turkey's government and Erdogan's security forces for the violence; the State Department summoned Turkey's U.S. ambassador to complain.
The U.S. ambassador in Ankara, John Bass, was later summoned to the Ministry of Foreign Affairs, Turkey said, over what it called "aggressive and unprofessional actions" by U.S. security personnel against Turkish bodyguards in Washington during Erdogan's visit. Now is the time to demand the immediate extradition of President Erdogan's security detail, and for the Republic of Turkey to pay reparations to the victims of these heinous crimes.
Police issued arrest warrants for 12 security guards and several others back in June. It adds that the attackers "blatantly ignored American law enforcement commands to cease the violence". The charge is punishable by a maximum of 15 years in prison and bias enhancement could lead to longer sentences, the statement said.
Video from the incident shows Erdogan supporters and his guards attacking Kurdish and Armenian protesters.