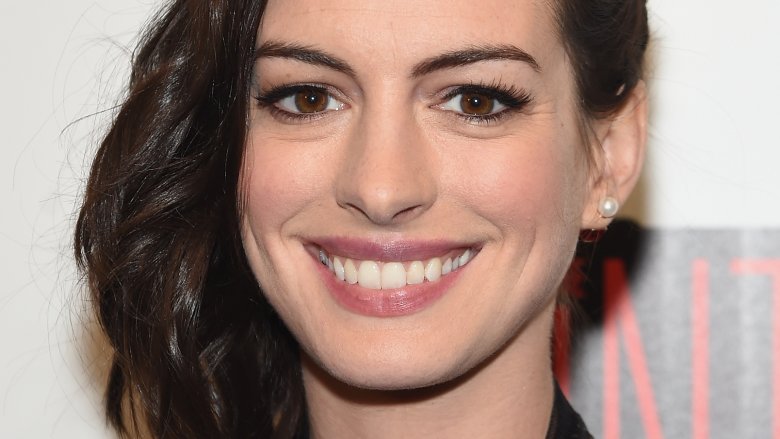 After months of searching, it's rumored Sony is ready to fill the void with Oscar victor Anne Hathaway! It is also now believed that Aletha Jones is being considered to direct, with Amy Pascal, Walter F. Parkes, and Laurie MacDonald of Sony co-producing in association with Mattel.
Of course, there was also the chance that Hollywood could think outside the Mattel box and cast a Barbie that didn't have blonde hair and porcelain skin, with Oscar-winning actors Lupita Nyong'o, Halle Berry and Jennifer Hudson all exciting options.
The film is focuses on a character who lives in Barbieland but realises she doesn't fit into that flawless land and journeys to the real world where she can be unique. Previously Amy Schumer was attached to the role, but bowed out due to scheduling conflicts. "I'm bummed, but look forward to seeing Barbie on the big screen". In addition to Hathaway's casting, the site reveals that Sony is circling Australian director Alethea Jones ("Fun Mom Dinner") to helm the upcoming live-action "Barbie" movie.
Hathaway and Jones seem like a promising duo to take on the long-gestating adaptation of the Barbie toy.
More news: Toddler Who Drowned for 15 Minutes Fully Recovers After Cutting-Edge Treatment
The film is expected to be rated PG, and in the mould of a broad family comedy along the lines of Splash, Enchanted and Big. (And since Schumer was their original choice, we know it'll include a ton of laughs.) The film is also said to have a feminist spin, which we can't wait for.
Sony still intends to stick to its projected June 29, 2018 release date, though it is not clear when the production would start.
They include a spot in the ensemble cast of next summer's Ocean's Eight, as well as Nasty Women, the Dirty Rotten Scoundrels remake that casts her alongside Rebel Wilson.