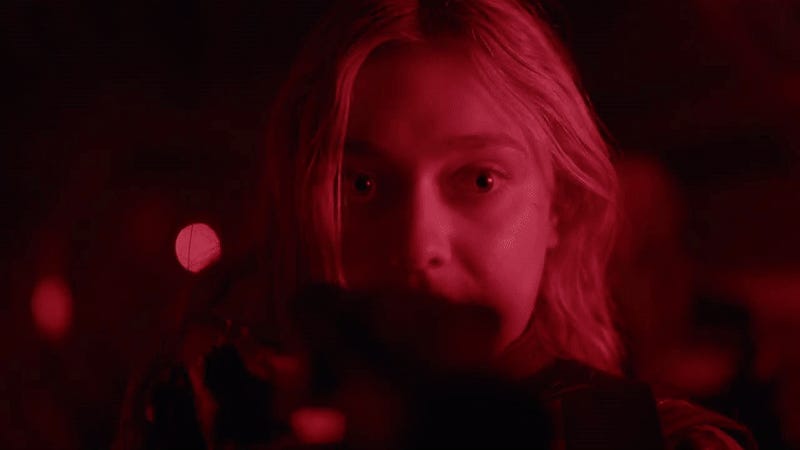 The official site for Oat Studios has also launched, but so far, it simply says "we make experimental short films".
The first teaser trailer for District 9 and Elysium director Neill Blomkamp's first "experimental short film" has arrived. At the time, he was wondering if people would be willing to pay for these clips with seemingly many people saying that they would be happy to chip in for quality content.
That the studio will be monster-focused doesn't come as a surprise.
More news: Trump calls foreign trip a 'home run' in remarks to US. troops
It seems that Blomkamp's love for Aliens is as strong as ours.
The trailer shows a dystopian reality in which the Eiffel Tower is covered in weeds, humans are held captive by gun-bearing aliens, and soldiers - some in vehicles flying Texas flags - attempt to fight back. The voiceover in the trailer hauntingly explains, "We were once mankind, we were humanity, they came here to exterminate us ... a new world altered everyone. Adapt or die. Simple as that".
We'll bring you more on Volume 1 and Blomkamp's other filmmaking plans as we get it. Blomkamp has announced via his Twitter account that most of the short films will be available free on YouTube. Neither Blomkamp or Oats Studios has provided a cast list for the short but we at least spotted Dakota Fanning, Sharlto Copley, Sigourney Weaver and what appears to be a digitally de-aged Michael Biehn. Both Blomkamp and M. Night Shyamalan had incendiary directorial debuts that, despite being ostensibly genre films, managed to reinvent their respective genres in exciting ways, Shyamalan with horror and Blomkamp with science fiction.